Affiliate Info
Hi Guys,
I just wanted to take a minute to tell you thank you for considering my affiliate program. I know that there are a lot of affiliate options out there and I am so honored that you are considering the possibility of working with me.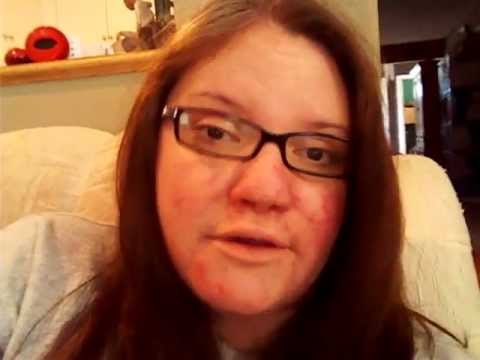 Why Be a RachelYoungPLR Affiliate?
 1. One Month Commission bumps for:
                    a) Top 3 affiliates who make the most affiliate sales
                    b) Top 3 affiliates who refer the most affiliates (NOTE: if your affiliate only signs up to buy through their own affiliate link, their commissions will get reversed and you will not get credit for referring them. Also, if you sign up for multiple affiliate accounts to get the commission bump, you will not get credited and you will be removed from the affiliate program)
                    c) If you are one of the top 3 affiliates in both categories, you can get a commission bump of up to 70% for the following month!
  2. Payout Every Wednesday
  3. 50% Commission Per Sale
  4. PLR Training Reports that you can sell and keep 100% of the profits!
  5. And More!
Do you have quetions? Would you like an in depth explanation of how my Affiliate program works? Feel free to visit my Affiliate FAQ's Page
If you still have questions, or if you need anything, feel free to email me at: Rachel@RachelYoungPLR.com.
Are you ready to create your account? Are you already an affiliate? You can Login Here